What does the new CBA mean for the LA Rams in 2020?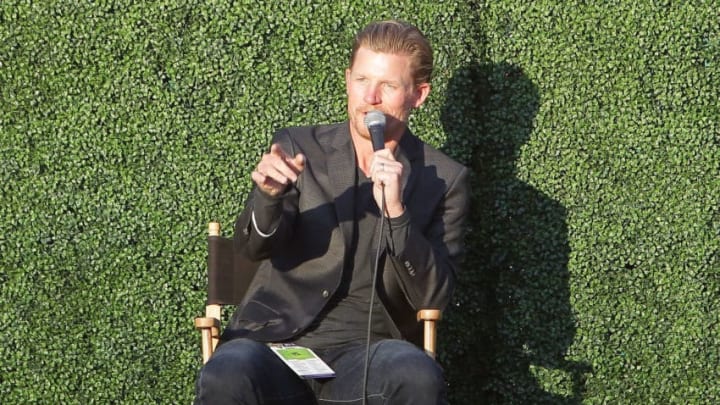 (Photo by Leon Bennett/Getty Images) /
(Photo by Jayne Kamin-Oncea/Getty Images) /
More players = more depth
One of the most impactful parts of the new collective bargaining agreement is the increase of roster depth from a 53-man roster to a 55-man roster, plus the added bonus of increasing the practice squad size from 10 players to 12 players in 2020 and 2021, up to the new 14 player limit in 2022. And game day rosters will increase from the current 46 man roster to 48 players.  Teams can promote up to two practice squad players per week up to the team roster. Those players can be sent back to the practice squad two times before the player will need to clear waivers.
So what does that mean to the LA Rams in 2020? Plenty! Per Over The Cap.com, the LA Rams have 60 players under contract. With a training camp limit of 90 players, the team will be looking to add 30 more players.  Of course, the first place to shop will be the 2020 NFL Draft, and the current six selections to be made.
After that draft, the team will need to fill the ranks with undrafted free agents to get to 90. Since the team does have openings in the roster, undrafted free agents can be expected to fill as many as five roster holes for the team this year. And without a returning kicker Greg Zuerlein, the Rams' highest-profile signing after the 2020 NFL Draft will likely be a kicker or two.
But while the Rams will seek quality after the 2020 NFL Draft, do not ignore the need for quantity either. If the Rams stand pat on their draft picks, the team will look to sign 24 undrafted free agents this year. Many of those have a serious chance to land on the practice squad.  In probability? The Rams 63 players out of 90 improve to 69 players out of 90 or 6.7 percent. The additional six positions will give the team added flexibility to carry an additional offensive lineman, defensive lineman, linebacker, defensive back, running back, quarterback, and wide receiver on either the roster or practice squad.