LA Rams News: Can team overcome $34 million in dead cap space?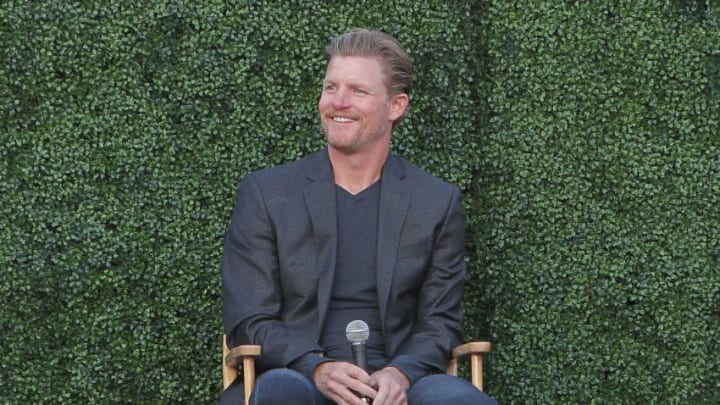 (Photo by Leon Bennett/Getty Images) /
(Photo by Leon Bennett/Getty Images) /
Dread that dead cap
The LA Rams rose from one of the teams with the lowest dead cap number to among the top-5 in a matter of weeks. How did that all happen so quickly?  Well, it came to pass when the LA Rams released highly compensated running back Todd Gurley and traded away highly compensated wide receiver, Brandin Cooks.
Both players had significant signing bonuses, which by rules of the NFL, can be spread over the life of the contract. When they were no longer employed by the LA Rams, the unrecognized monies became dead cap money, and immediately reduced the Rams available spending cash for 2020. That was enough to push the Rams all the way to the third most dead cap money for 2020 in the NFL.
NFL 2020 dead cap ranking
So how do the LA Rams rank in terms of 2020 dead cap money? Well the experts at Spotrac.com have the answer.
And right now, it's one more hurdle to overcome. That $34 million was not a surprise to the Rams but has certainly been a huge obstacle to the Rams plans to restock the roster. The majority of funds resulted from the trade of Brandin Cooks  ($21.8 million), the release of Todd Gurley ($9.8 million), the release of OLB Clay Matthews ($2 million), and the retirement of S Eric Weddle ($500 thousand).