LA Rams preseason primer: Rams sit 35, Chargers sit 4?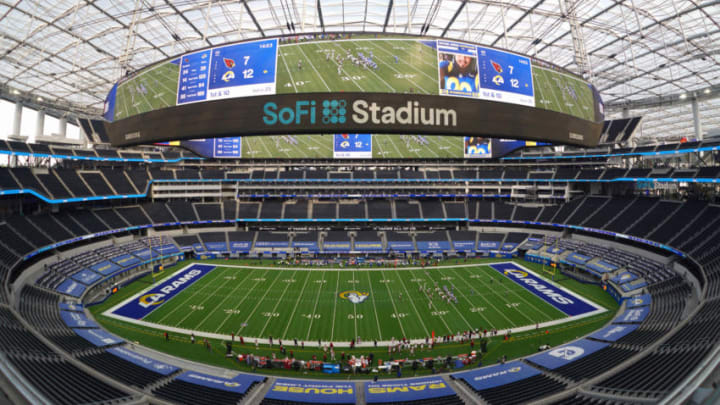 Mandatory Credit: Kirby Lee-USA TODAY Sports /
Mandatory Credit: Gary A. Vasquez-USA TODAY Sports /
So far to go, so little time
While the LA Rams have many of the easy roster decisions behind them, the team must now do the painstakingly slow and meticulous process of testing, observing, deliberating, and deciding on the remainder of the 53-man roster. While it may not hold as much interest to fans, these decisions hold tremendous value in terms of the overall success of the team.
Many of the players who earn their spot on the 53-man roster today and in the next two games will assume key roles in special teams play, in rotational roles, and in developing into future starters for the Rams. What you see the first time a young player takes the football field is not who will eventually hang up his cleats years later. For that matter, I would not be too surprised to see the LA Rams rotate almost all players on the roster not inactive for this contest to see action.
I expect the Chargers will do things a bit differently in this game. Even as the Staley-led team has committed to holding Justin Hebert out of this one, I expect that they will not be so conservative with their defense. After all, Brandon Staley is a defensive head coach, and he has installed a rather complex defense for the Chargers this year. He will certainly want to afford his starters some action to take the entire thing out for a test spin.
The Rams won't be putting any starters into this one, so don't be heartbroken if the Horns come up short in this debut. McVay and company are about loading up the back end of the roster with the most talented and productive players. But this preseason game is all about finding them, not playing them the entire game.