14 LA Rams resolutions to win Super Bowl LVI at Sofi Stadium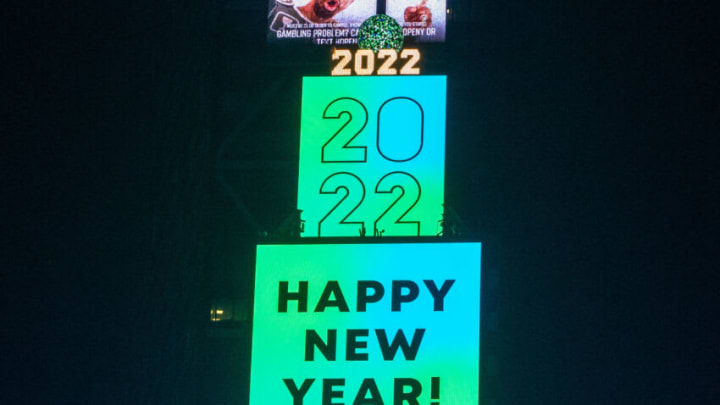 (Photo by Alexi Rosenfeld/ Getty Images) /
Mandatory Credit: Mark J. Rebilas-USA TODAY Sports /
VIII – Beef up that inside linebacker role
I like Travin Howard, but am puzzled how the team continues to support Troy Reeder, despite his getting outplayed? Whenever I watch game films, it seems as though Howard is the one who plays the position the way it is supposed to be played. Howard is in the right position, while Reeder seems out of position. Howard makes the play, while Reeder appears to be blocked out of the play.
Per Pro Football Focus, the grade for Travin Howard's relatively small sample of play has earned him a score of 69.8. For Troy Reeder, the score is a much less optimistic 45.6. That seems to confirm what I've been seeing on the football field. So what are the coaches seeing that prolongs this type of disparity?
Justin Hollins to ILB? Yes, please
With the emerging solid depth at outside linebacker, could the Rams begin to give Justin Hollins some work at inside linebacker in place of Troy Reeder? Hollins is a true hybrid inside-outside linebacker and working him across the middle could be just what this defense needs to thwart those offenses that feast at targeting the heart of the defense with both runs and passes.
IF Hollins is not quite up to the task, perhaps it's time to see what either Christian Rozeboom or Anthony Hines might do? Hines was signed to the team's practice squad in late November 2021, while Rozeboom was added at the beginning of November 2021. Like 2020, the Rams have allowed their inside linebacker position to deplete to just two healthy players. Is that really wise, two years in a row, for a base 3-4 defense?