14 LA Rams resolutions to win Super Bowl LVI at Sofi Stadium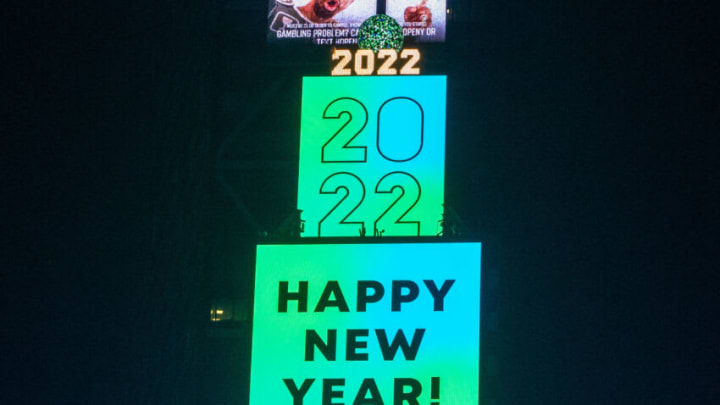 (Photo by Alexi Rosenfeld/ Getty Images) /
Mandatory Credit: Jeffrey Becker-USA TODAY Sports /
II – Quality punt and kick return duties throughout the playoffs
The LA Rams front office is like a Timex watch. The personnel department takes a licking but keeps on ticking. So it is that a former Atlanta Falcon wide receiver, Brandon Powell has been an answer for the LA Rams prayers so far.
Yes, I'm back to this. Because there is no other true example of just how one small and inconspicuous improvement on this team can do to help out the overall fortune of the team. Since inserting Brandon Powell into the return game, the LA Rams have gone 5-1, and the loss was to an incredibly motivated San Francisco 49ers who were in a win-or-go-home scenario. The Rams lost that one in overtime.
Powell powers special teams now
Six games have translated into six punt returns for 133 yards and one touchdown. Those same six games have translated into eight kickoff returns for 208 yards. How effective is Brandon Powell? Well, he's played a third of the team's games. But he has more than double that of any other kickoff returner on the roster. He has more than half of the total yardage on punt returns this season.
And he has the only touchdown scored when returning either a kickoff or a punt for the team.
Jake Funk is back, and healthy. The Rams need to be sure that he is ready to go for the team returning kickoffs and punts if necessary. It's go-time folks. It's that point where everyone needs to be ready to suit up, step onto a football field, and deliver.