14 LA Rams resolutions to win Super Bowl LVI at Sofi Stadium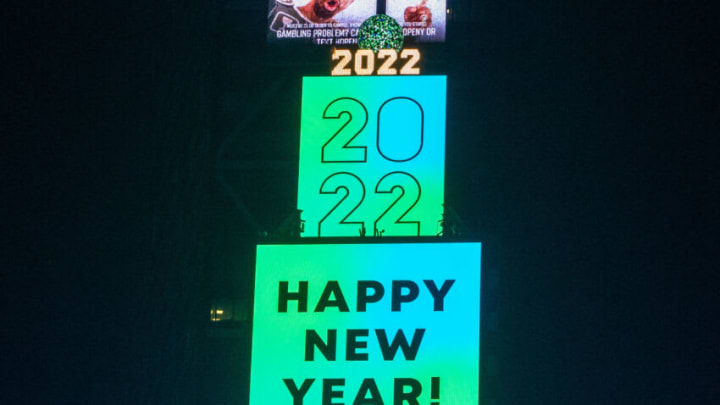 (Photo by Alexi Rosenfeld/ Getty Images) /
Mandatory Credit: Jeffrey Becker-USA TODAY Sports /
XIV – Committing to the run game
One of the first strategies that many would like to see from the LA Rams organization is perhaps the simplest and most obvious. It's the basic football principle of running the football. Simply taking the football, and the burden of advancing the football, out of the quarterback's hands and placing it into the hands of a running back.
That's what placed the Rams in this position. The Rams, desperate to win, simply made the decision to run the ball. The results were as we had expected. Running the ball not only helped to unburden veteran quarterback Matthew Stafford, but it gave the defense a chance to get rested, recharged, and research what the offense was trying to throw at them.
Even in the loss in Week 18, the Rams ran the ball 15 times to get just 14 yards on the ground at halftime. And yet, the team was ahead by the score of 17-3. How can that be? Well, by forcing the 49ers defense to stop the run, Stafford was freed up to complete 15 of 16 passes for 153 yards and two touchdown passes.
It also burned the time off the clock. That meant that the 49ers' offense simply had less time to work with and that subsequently meant that the Rams defense has fewer plays to defend against. There is a lack of understanding it seems when fans ignore what the offense does in having a direct bearing on the defensive performance.  It's not always about the defense forcing a three-downs-and punt. Sometimes, it's about the offense generating more offense than three-downs and punt as well.