14 LA Rams resolutions to win Super Bowl LVI at Sofi Stadium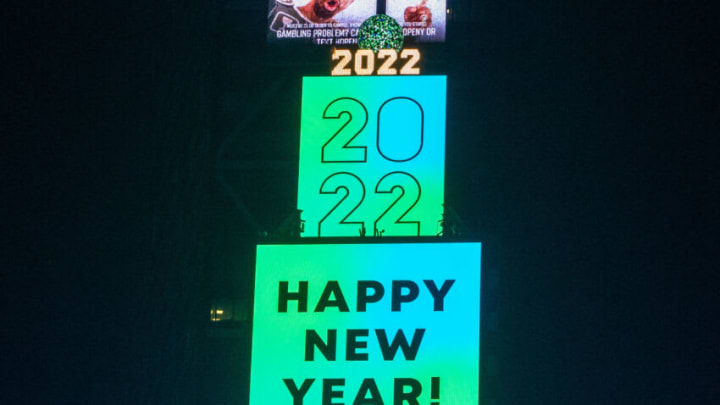 (Photo by Alexi Rosenfeld/ Getty Images) /
Mandatory Credit: Jayne Kamin-Oncea-USA TODAY Sports /
XIII – Ensuring a supply of good reserves
The LA Rams have gone about building a roster with a view to adding some of the best, most recognizable names in the league. And the rest of the roster has been rounded out by the addition of promoting former practice squad players, drafting for the future, and finally selecting niche valuable players from the undrafted ranks of NFL hopeful prospects.
The system works when the system works. Even amidst the frustration of the 2020 NFL season, the Rams were able to find and work with rookie talent that was worth significant playing time. T
In the 2020 NFL Draft, the Rams added running back Cam Akers, wide receiver Van Jefferson, and defensive back Jordan Fuller to the roster and got quality snaps out of each rookie. That enabled them to show up with significant contributions during the playoffs. Somehow the Rams chucked that strategy.
Gotta keep adding talent
In 2021, perhaps due to fiscal constraints, the team's draft failed to generate the type of players who are in a position to contribute now. Many are on injured reserve. Only rookie wide receiver Ben Skowronek has been getting plays, and even those are coming in drops and dribbles.
Even now, with the LA Rams secondary in shambles, the Rams seem to be leapfrogging a larger role for either Terrell Burgess or Nick Scott. The messaging out of the Rams practices is that once-retired Eric Weddle is gearing up not just to play, but to call the defenses for the Rams on Monday Night Football.
One positive from this season so far has been the special teams' performance of WR/PR/KR Brandon Powell. In just six games with the Rams, he has returned six punts for 133 yards and one touchdown. He's also returned eight kickoffs for 208 yards. Hopefully, the Rams are getting work for at least one other player who can return kicks and punts