14 LA Rams resolutions to win Super Bowl LVI at Sofi Stadium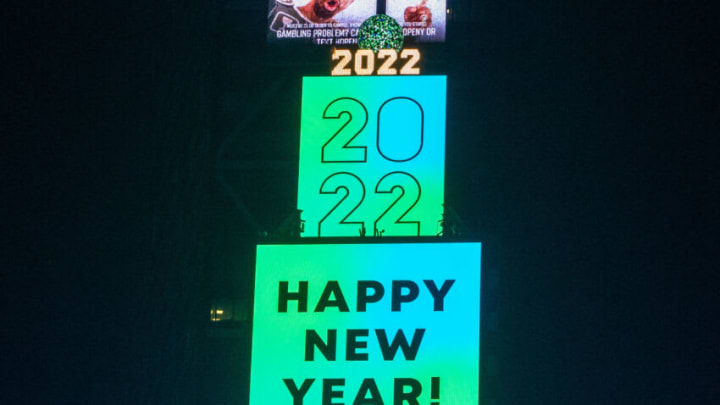 (Photo by Alexi Rosenfeld/ Getty Images) /
Mandatory Credit: Kirby Lee-USA TODAY Sports /
X – Rams need some defensive leadership
When the LA Rams allowed defensive back John Johnson III to walk away in free agency, it came as no surprise. Over the course of time, we have learned that the LA Rams truly value cornerbacks and pass rushers. Those are the stars of the defense, and they get paid handsomely if they perform above the NFL norms. Other defensive players usually need to seek their big paydays elsewhere.
But that created a void in this defense. Second-year player Jordan Fuller was promoted to the signal-caller of the LA Rams defense. His backup was rookie inside linebacker Ernest Jones. Both have played well enough this season. But the reality is that neither had the life experience that many consider necessary to lead a defense into and through the NFL Playoffs.
Who will lead them?
Even as the team allowed JJIII to walk, should the front office have put up an effort to extend defensive back Troy Hill? Hill followed Johnson to the Cleveland Browns, where he played 12 games and started four.  He hasn't exactly delivered for the Browns. But would he have delivered for the Rams?
It would have been nice to have had that blue-collar no-frills chance to find out. The Rams did extend DB Darious Williams for one more season, but even with that re-signing, the Rams' secondary entered this season a bit thin. Ideally, the Rams missed a chance to grab a veteran linebacker like Myles Jack at the trade deadline. I won't argue that the Rams have the wrong strategy to win. But it certainly would be nice to have a defensive leader calling the shots for the defense in the playoffs.