Top 4 takeaways from LA Rams camp per HC Sean McVay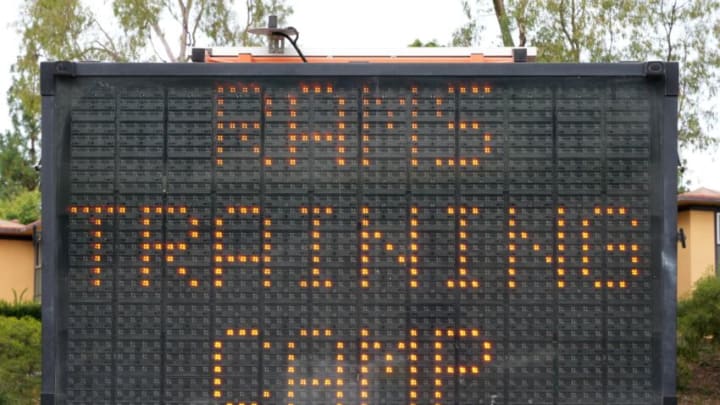 Mandatory Credit: Kirby Lee-USA TODAY Sports /
Mandatory Credit: Gary A. Vasquez-USA TODAY Sports /
Takeaway III: Offensive linemen are still jockeying for position
We know that the LA Rams offensive line is a work in process. That was evident when the team lost the services of both starting left tackle Andrew Whitworth and starting right guard Austin Corbett.  In return, the team appears to have settled in on Joseph Noteboom to take over at left tackle, and Coleman Shelton to take over at right guard.
That has left quite a few questions over who will back them up in the regular season. For the first preseason game, the team elected to start the following five offensive linemen:

One of the mild surprises is the fact that the Rams played rookie Logan Bruss on the offensive line in a preseason game, all but eliminating him from the likelihood of starting at the position this season.
Bruss better block, eh?
But it does ensure that the young man will have the chance to measure his craft against other NFL hopefuls, and perhaps even the occasional NFL star. So how did Bruss do?
The Rams are not concerned with one game's performance. Rather, the plan is to get everyone trending in a positive direction. That means that each new performance is more important than the last. We know that the Rams have already released one offensive lineman in their effort to pare down to the 85-player limit.
The next roster reduction happens on August 23, 2022, when NFL teams must reduce their roster to 80 players. With the LA Rams currently at 15 players competing for offensive line positions, you would be in the right ballpark to anticipate the release of another offensive lineman on that date as well.