Top 4 takeaways from LA Rams camp per HC Sean McVay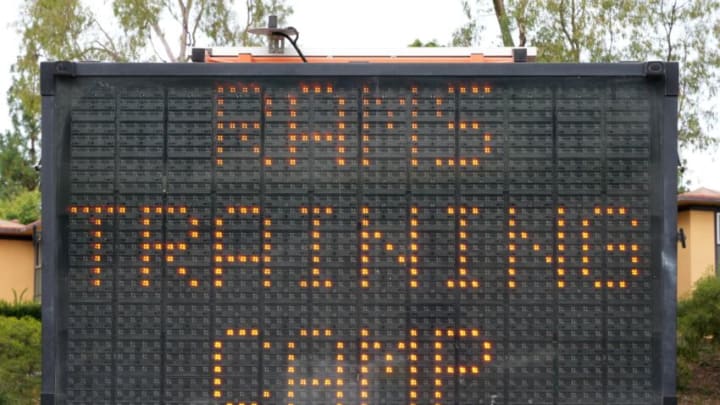 Mandatory Credit: Kirby Lee-USA TODAY Sports /
Mandatory Credit: Kirby Lee-USA TODAY Sports /
Takeaway II: Robert Rochell leads a host of defensive backs who still compete for playing time
The LA Rams need some defensive backs to get hot and seize the opportunity to make solid plays through the preseason. The team may be thick at offensive linemen, but the team is downright bursting at the seam with defensive back depth for the secondary.
Right now, the team has 17 players on the roster competing for four starting positions, and perhaps no more than four backup positions. That means nine players must be let go between now and the NFL-imposed deadline for the 53-man roster. That will mean the LA Rams will need to part ways with some incredibly talented young men. How competitive is the competition?
Rams secondary is so very talented
Defensive back Grant Haley led the Rams' defense with 10 tackles in the team's lone preseason game. Another defensive back, Dan Isom, recorded an impressive interception to seal the victory for the Rams' first preseason game. So far, neither has been getting much positive press from OTAs nor the team's training camp.
If the LA Rams front office had to pare down the secondary to eight players, the starters would be: Jalen Ramsey, Troy Hill, Nick Scott, and Jordan Fuller. Behind them, you would place Robert Rochell, David Long Jr., Taylor Rapp, and Terrell Burgess. See the problem? The LA Rams are delighted with the play of Derion Kendrick, Cobie Durant, TJ Carter, Russ Yeast, and Quentin Lake.  No mention of either Grant Haley or Dan Isom, the stars of the team's first preseason game.
31 other NFL teams would be very wise to claim players who do not make the Rams roster, particularly defensive backs. If any survive unclaimed by the time the Rams can re-sign them to the practice squad, the Rams will make significant efforts to do so. To be honest, they would be very wise to do so as well.