Can LA Rams new QB Baker Mayfield lead team rest of the way?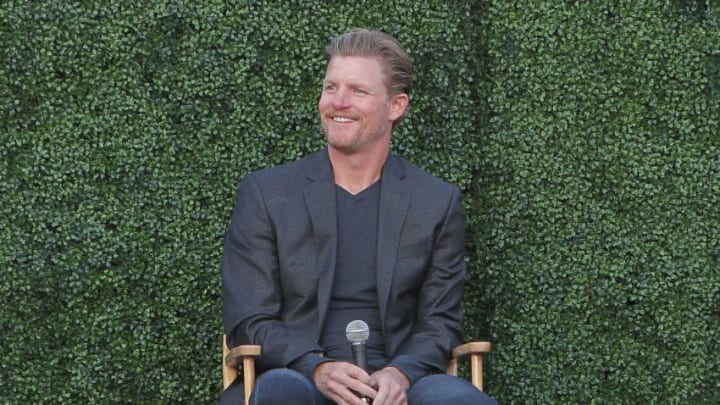 (Photo by Leon Bennett/Getty Images) /
Mandatory Credit: John McCoy-USA TODAY Sports /
The LA Rams QB room has room for more QBs
The LA Rams had recently placed starting quarterback Matthew Stafford on the injured reserve list, creating an open roster slot for a quarterback. That instantly promoted Rams backup QB John Wolford into the Rams' starting role and backup quarterback Bryce Perkins into his backup.
What can this Rams offense do with another top-drafted quarterback? Well, despite the enthusiasm that arrives with any new player to the roster, the truth is that he will need time to absorb the LA Rams offense, coaches, and players.
Baker Mayfield was a solid Rams free-agency acquisition
He may have shown some miraculous ability to learn from the Rams' playbook and lead this team to victory, but that performance is on video footage now. He is an NFL veteran, and a young, inexpensive, versatile quarterback who is available as the Rams need roster help:
I have lobbied for some time that one incredibly affluent strategy that the LA Rams have all but ignored is the willingness to take rookie quarterbacks in Round 4 or Round 5 of the NFL Draft, employ them as promising backup quarterbacks, and then allow them to test the NFL Free Agent market at the end of their rookie contract with the Rams.
Judging by the way offensive coaches are scooped up, and sometimes poached, by other NFL teams, you could correctly guess that there is a market for ex-LA Rams quarterbacks in the NFL right now. The success that former Rams QB Jared Goff is enjoying starting for the Detroit Lions is a shining example of how prepared a Rams former quarterback is for success elsewhere in the NFL.