LA Rams News: EA Madden 21 beta codes, but 20 was disappointing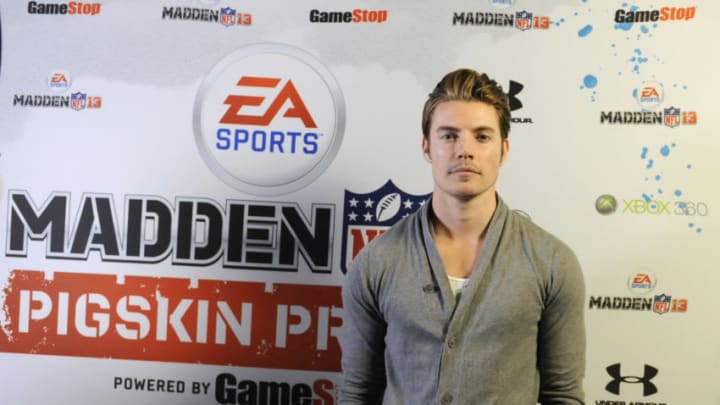 (Photo by David Banks/Getty Images for EA Sports) /
(Photo by Leon Bennett/Getty Images) /
My Madden review
Here are some points of why it has gone downhill and why it is a bad imitation of what should be a simulated football game. Will EA Madden 21 address these issues?  If you have not yet played the game, don't be dismayed. It's a decent enough placebo for a football fix. But as you learn the game, and become familiar with both the players and team construction, you will begin to notice shortcomings.
More from Rams News
Perhaps it's a matter of game players improving faster than the game designers. Let's face it, the first time you play any sports simulation game, it's more about learning how to make the game do what you want. Over time, as you master the game, you seek new challenges. Consider it a "punch-list" of areas needing attention or even a redesign. Okay, enough background, let's critique this thing:
Punch list
Franchise Players –  The state of franchise mode leaves so much to be desired. Scouting college players for the NFL Draft, trading, cap management, and so many other game features feel as though they are just bare bones. EA's competitor 2K had all these features which were fleshed out more thoroughly.  In fact, that version had more features and realistic play way back in 2004, over 15 years ago.  If you put it into the game, do a good job with it.
Offensive line – The offensive line play is very disappointing. Offensive tackles do not effectively pick up edge blitzes.  Defensive lineman shed blocks and get to the quarterback for the sack in under a second Even double team blocks usually get split faster than just a regular 1v1 block. The worst part of the offensive line mechanics occurs when a lineman blocks nobody and allows a guy in front of him to run around him while staring him down. Ugh. Way too frustrating.